Back to School Shopping Guide: Essential Items for Boys and Girls
Jun 28, 2023
Get ready for the upcoming school year with our comprehensive Back to School shopping guide. We have carefully curated a selection of high-quality and stylish products to ensure your kids are well-prepared for the new academic term. From school uniforms and trendy clothes to comfortable shoes and practical accessories, we have you covered with the best choices for both boys and girls.


Section 1: School Uniforms

Ensure your child looks sharp and presentable with our range of school uniforms. Our collection includes boys' and girls' school shirts, pants, and skirts. The school shirts, an essential part of the school uniform, are available in various sizes for both boys and girls, providing a comfortable fit and promoting a sense of school spirit.

Section 2: Trendy Clothes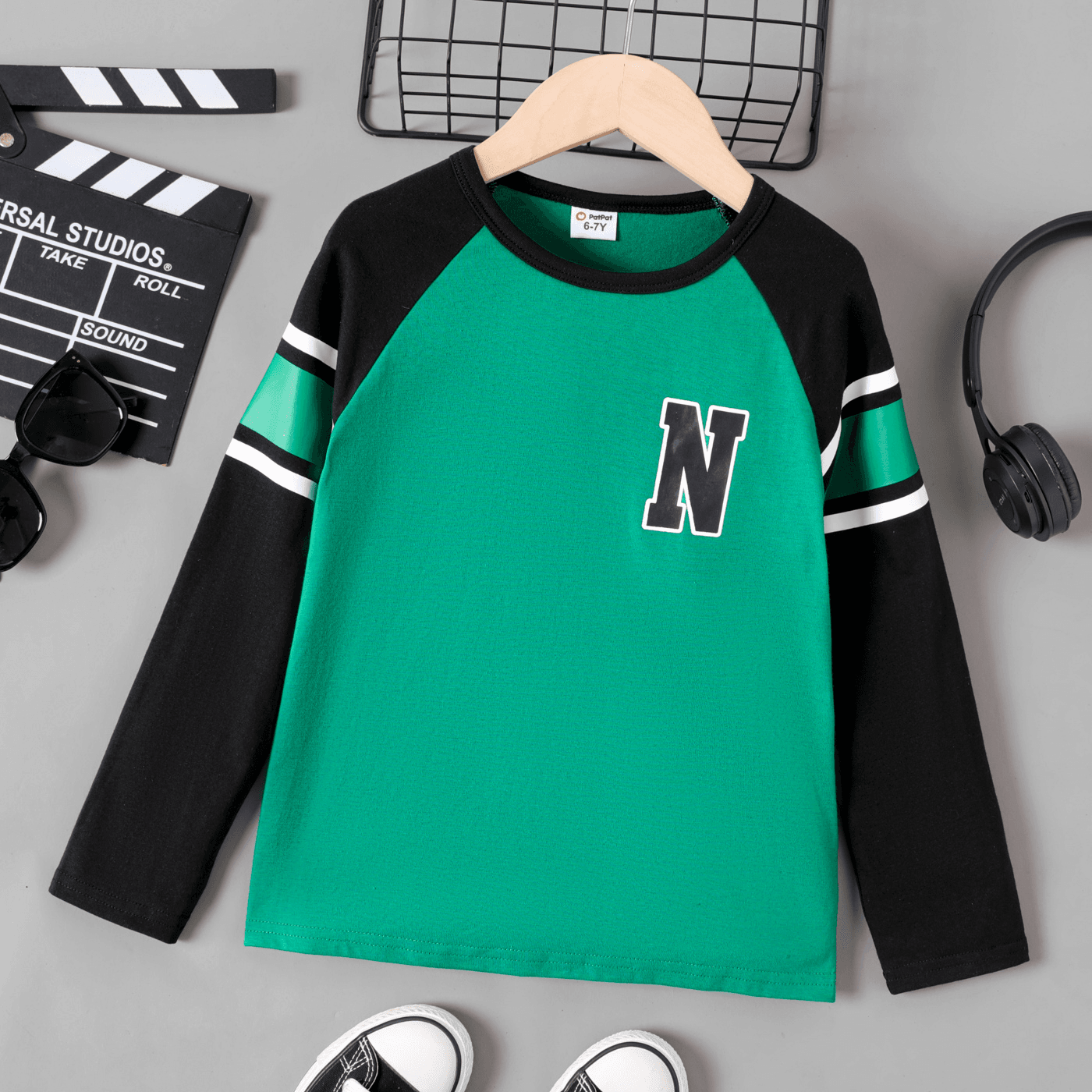 Make a fashion statement with our selection of trendy clothes for boys and girls. From stylish graphic tees to fashionable jeans, we offer a wide range of options to suit your child's individual style. Let your kids express their personality and stand out from the crowd with our trendy back-to-school clothing collection.

Section 3: Shoes
Choosing the right pair of shoes is crucial for your child's comfort and style. Explore our diverse footwear options, including athletic shoes, dress shoes, sneakers, and casual shoes. Our collection caters to both boys and girls, ensuring that they have the perfect pair of shoes to complete their back-to-school look.

Section 4: Accessories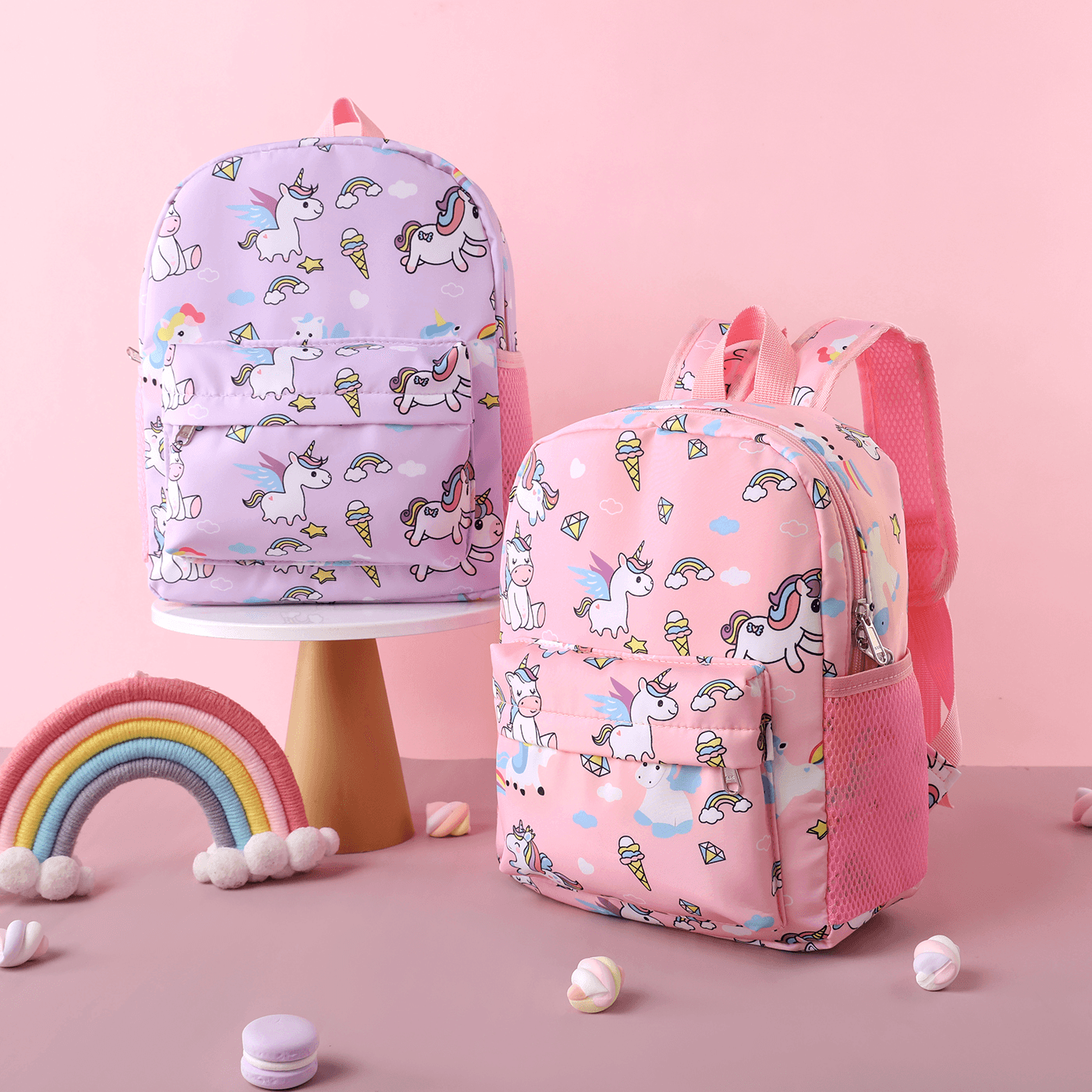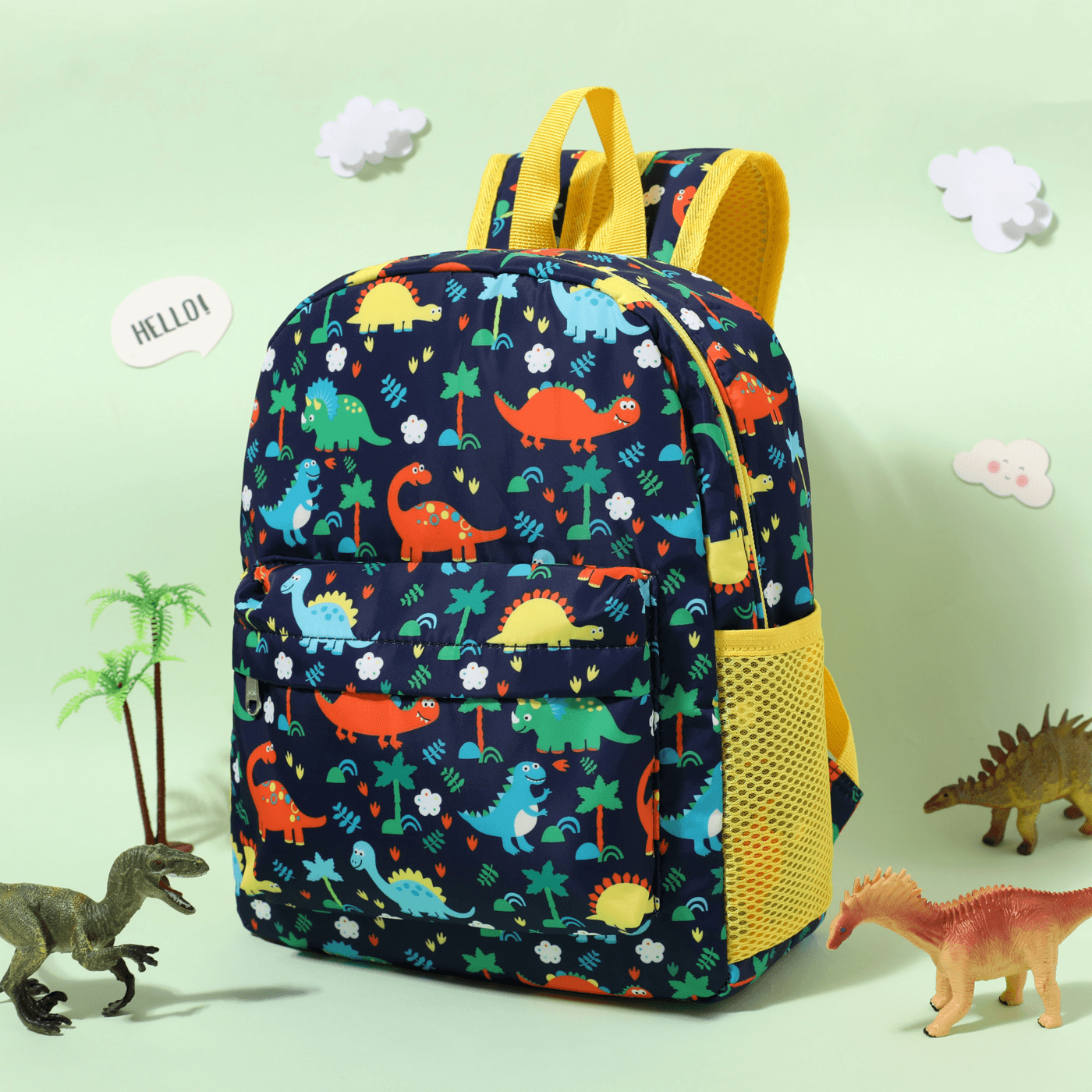 Complete your child's back-to-school ensemble with our stylish and functional accessories. From trendy backpacks to multi-purpose pencil cases, our accessories are designed to keep your kids organized and ready for their academic journey. Add a touch of individuality with our range of hair accessories, including hair ties, clips, and headbands.

Section 5: Stationery
Equip your child with the essential stationery items they need for a successful school year. Our stationery collection includes notebooks, pens, pencils, and other school supplies. Let them unleash their creativity and stay organized with our high-quality stationery products.

With our comprehensive back-to-school shopping guide, you can confidently prepare your child for a successful and exciting return to school. From stylish school uniforms and trendy clothes to comfortable shoes, accessories, and stationery essentials, we have everything you need to make this school year a memorable one. Shop now and ensure your kids are ready to shine with the best back-to-school essentials for boys and girls.