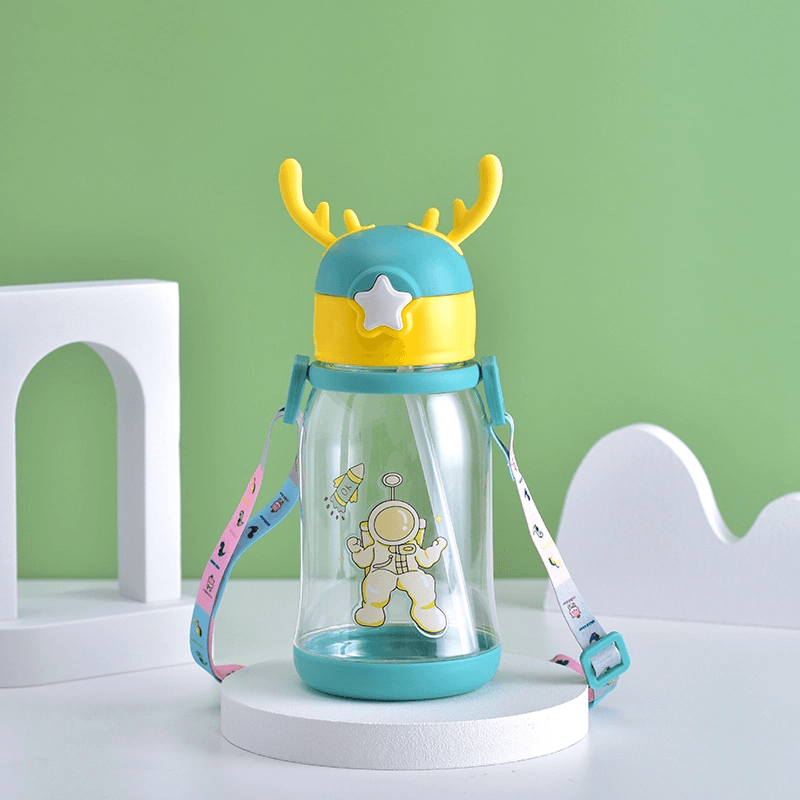 Children's Water Cup Cute Creative Antlers Large Capacity Hygienic Straw Cup Transparent Plastic Outdoor Portable Water Bottle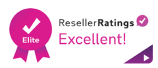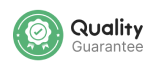 Description
* Material: pc+pp
* Capacity: 600ml
* Product size: height is about 7.41 inch,
width is about 3.2 inch.
* Instructions:
1: Before using this product, the cup cover and the inside of the cup body should be washed thoroughly with warm water.
2: Test after washing, put the product upside down after pouring drinking water to check if there are any omissions,
3: If you do not use it for a long time, you need to remove the dirt and fully dry it with a rag for the next use. Store it in a dry place and avoid light.
4: After loading hot and cold drinks, tighten the lid to prevent side leakage.
Precautions:
1: Do not store fruit juices, dairy products, etc. for a long time to prevent the deterioration and produce peculiar smells, and it is forbidden to put in carbonated drinks such as dry ice and soft drinks.
2: Do not place it next to high-temperature objects to avoid damage,
3: Please avoid the product from falling from a high place or subject to strong impact,
4: The amount of boiling water added should not be too full, so as to avoid overflow and scald.
5: Do not open the lid when tilted or close to your face,
6: When filled with boiling water, do not drink immediately to avoid harm to the body.
7: It is forbidden to use it in electrical products such as microwave ovens and dishwashers.
8: This product can withstand temperatures between -25°C and 105°C, please do not exceed it.
* Imported
30 Days Free Return
100% Secured Payments