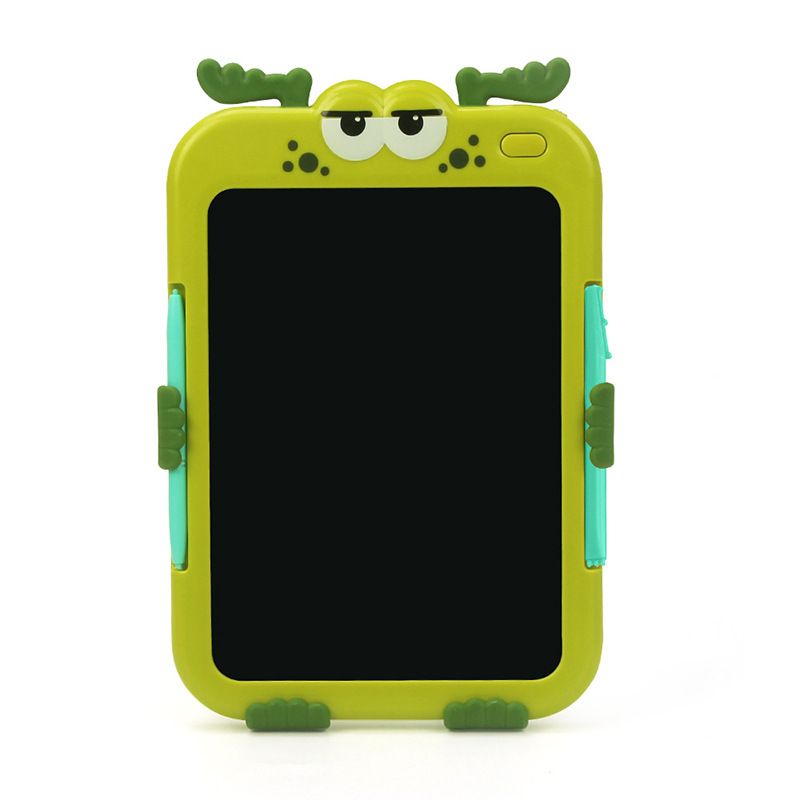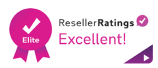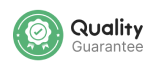 Description
* Details:
1. Create with Freedom: Using this doodle board children and adults can draw /write anything and can be reused by pressing an eraser button, children can have all the fun without the mess!
2. Multifunctional Button: One-click removal at the top of the front: helps clear the screen fast and neatly, time-saving, and more efficient. Screen lock at the back: for those kids who just finish a drawing and want to keep the record
3. Eye-Protect Design: LCD screen without radiation and glare, it is comfortable for eyes, contain no chemical components, all is to protect users' eyesight, be more safe and comfortable when you create work for a long time
4. Environmental: No paper, no chalk. It will be your contribution to preserving the forest. Pressure-sensitive LCD writing surface creates lines of different thickness based on how hard you push,  just like paper and pen
5. Cartoon Design: Cute cartoon appearance is more popular with children. Perfect gift for your little ones on birthday, Christmas, New Year, or just express your love to them.
* Imported
30 Days Free Return
100% Secured Payments
Highest Quality Guarantee