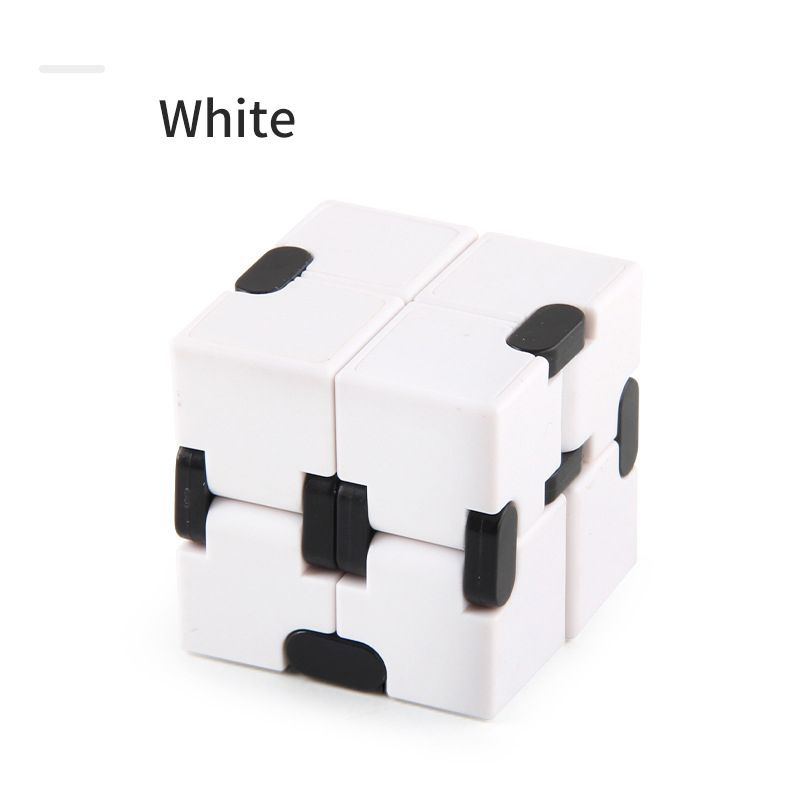 Infinity Cube Fidget Sensory Toy New Mini Hand Held Puzzle Cube Toy Magic Puzzle Flip Toy for Kids Adult Stress Anxiety Relief and ADHD Finger Cube and Office Desk Gadget Gift for Killing Time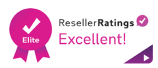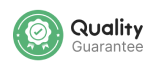 Description
* Suitable for children over 6 years old
* Material: high-quality ABS
* Solid block design: strong connect point, durable, and can withstand constant flipping and folding, allowing you to fidget with one hand and rotate with the other hand, and also allowing you to follow your heart to rotate it in any direction and angle with no restraint.
* Function:
1. Stimulate your creativity and increase concentration: This infinite cube toy can keep your mind and hands fixed on it, let your mind work effectively, and help you improve your creativity and imagination. It also helps to concentrate, and through simple flips and folds to improve concentration during study, work or brainstorming. It can even improve the flexibility of your fingers
2. Relieve stress, anxiety and irritability: a simpler way to release the stress in school and work. Use this gadget to avoid nail biting, cracked knuckles, shaking legs, and other restless habits.
* WARNING: CHOKING HAZARD-Small parts. Not for children under 3yrs.
* Imported
30 Days Free Return
100% Secured Payments