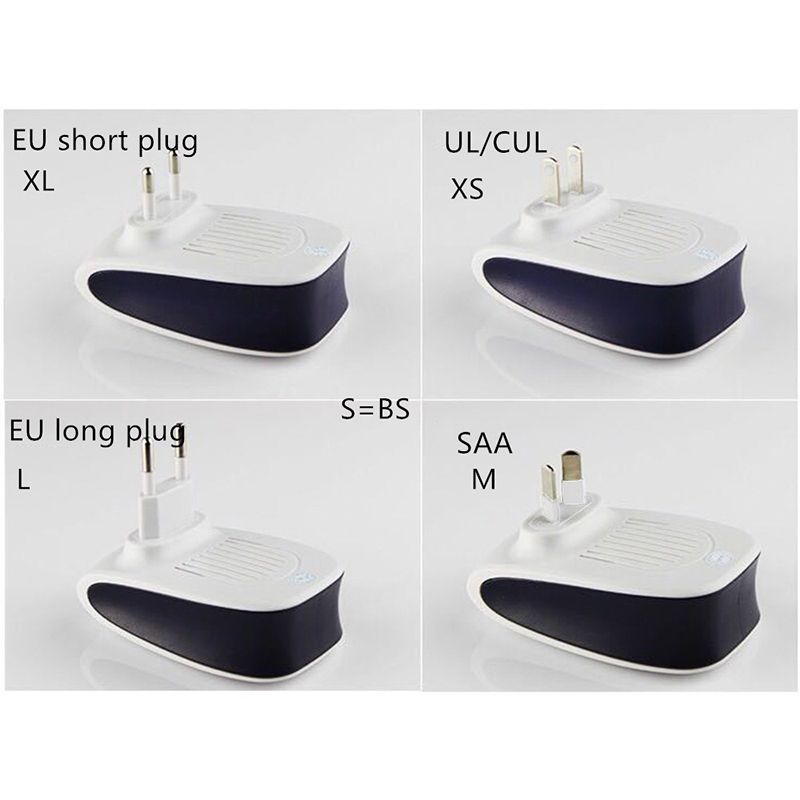 Ultrasonic Pest Repeller ECO-Friendly Electronic Pest Control Plug in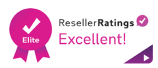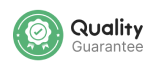 Description
* Plug Specification: XS=UL/CUL(120V), S=BS, M=SAA, L=EU Long plug, XL =EU Short plug
* The Ultrasonic Pest Repeller uses the latest ADVANCED DUAL-CHIP TECHNOLOGY to drive away most types of flying and crawling pests such as mosquitoes, spiders, bed bugs, cockroaches, mice, fleas, ants, fruit flies, etc. The dual ultrasonic and electromagnetic chips work simultaneously to disorientate the hearing and nervous system of pests to quickly and powerfully drive them away.
* Safe for huamans and pets
* Easy to use , effective and large coverage area (40㎡~60㎡)
* Size: 3.34"X2.24"X1.06"
* Material: ABS+Electronic Components
* Color Means Different Light's Color
* Imported.
30 Days Free Return
100% Secured Payments